CH REFLECTION'S BLEU PERSUASION - "Asti"
---
Bred by Robin Graf
Owned by Jean Mc Gill - AMAHOK and Robin Graf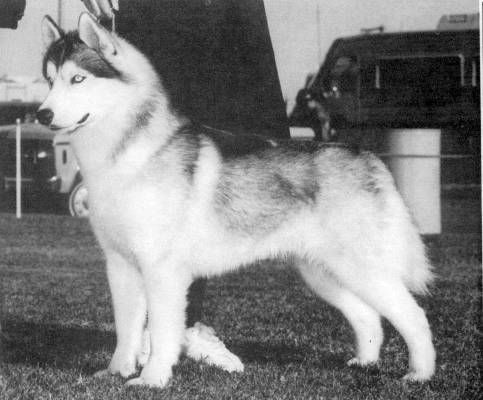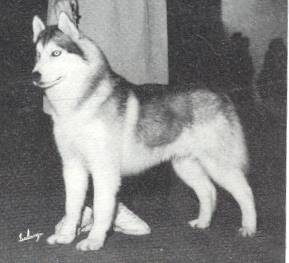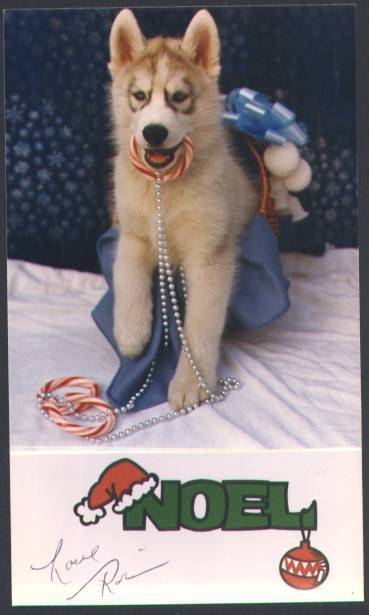 Asti finished his championship in 3 short months with two 5 point majors including winners dog at a Specialty. He retired to Amahok at an early age and shared some special years with his co-owner Jean McGill. Although this happy guy is no longer with us, his memory lives on through his offspring and their progeny.

AT KARAMAD:

CH Karamad's Lady in Bleu - "Ellie"

Karamad's Denim and Diamonds - "Marci"

CH CraKARA's Kodiak of Amahok - "Kodi"
AT KAYAK

CH Kayak's Sharp Shooter - "Annie"

Amahok's Smoking Gun - "Smokey"


CH. REFLECTION'S BLEU PERSUASION - "Asti"
                                 CH. CYNAMENS MIDNIGHT FANTASY 
           CH. REFLECTIONS SPLIT IMAGE 
                            CH. TAMERLANE'S BONFIRE 





Return to Top of page

Return to Portrait Studio

E-mail us!

Back to KARAMAD Siberians Home Page